To say that this trip was filled with excitement, close calls and warm experiences is not to far from the truth! From being stuck on traffic on 95 and thinking we are for surely going to miss our train from Philly. To meeting/learning from the the "Queen of Airbrushing" her self Miss Sylvia @ Temptu, what truly an unforgettable experience and one I will cherish! And so much more!! I enjoyed the one on one training we experienced that day!
If you are looking for an amazing restaurant to dine at then be sure to check out Friedman's on 450 10th Ave Manhattan, NY! I got the Friedman's burger with fries and it was outstanding!! And the service was top notch! We got to catch up with our lovely cousin while in the city! And I was joined by my wonderful husband! So thankful for his support!
I am so excited to share the amazing techniques I've learned thru my makeup artistry for my clients to receive the best services possible!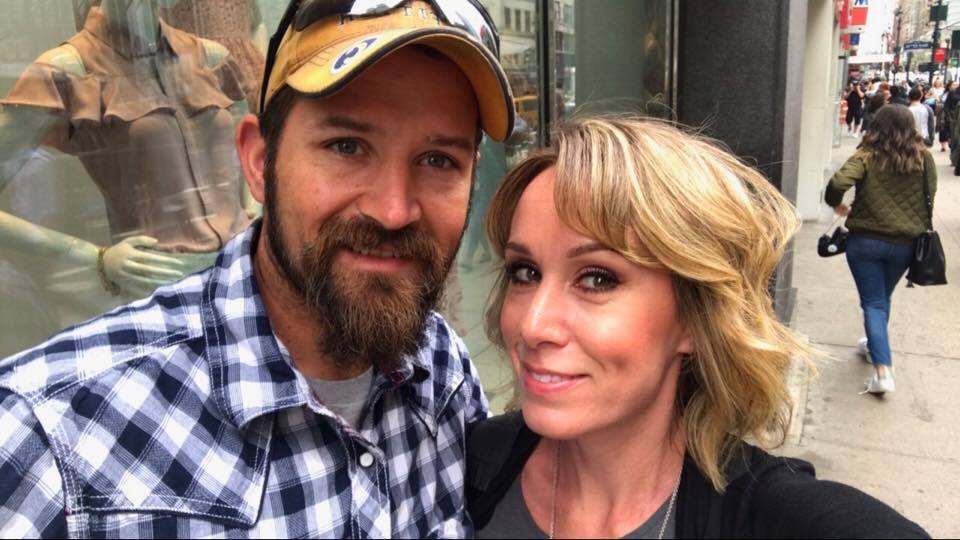 We just arrived at NYC and I am so excited for my class! While Mike is really to explore the city!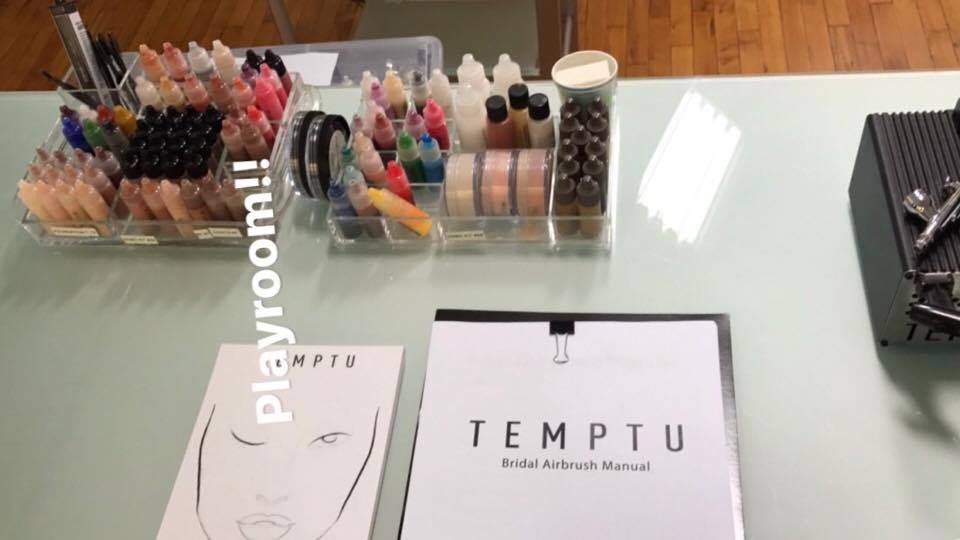 This was my playroom for the day! This class was filled so much makeup goodness!! We also had the opportunity to work practice what we learned on each other! So much fun!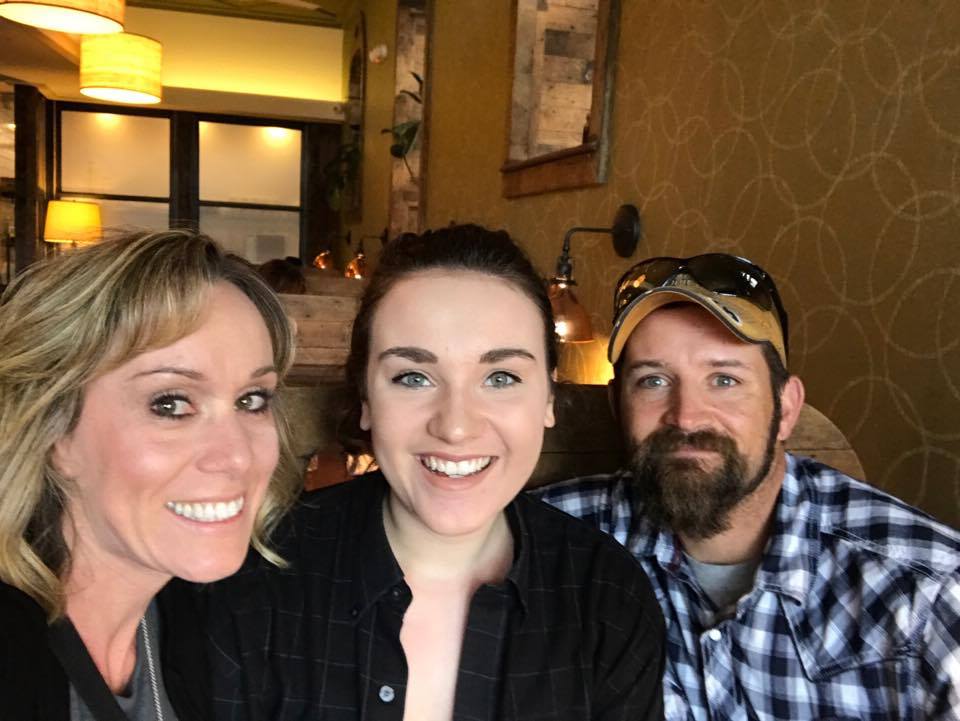 Post Class at Friedman's we ran into this lovely lady who is the most amazing waitress and also our cousin!! Loved the food there! You will notice my makeup is slightly different and this was a practice look from another student who attended the class!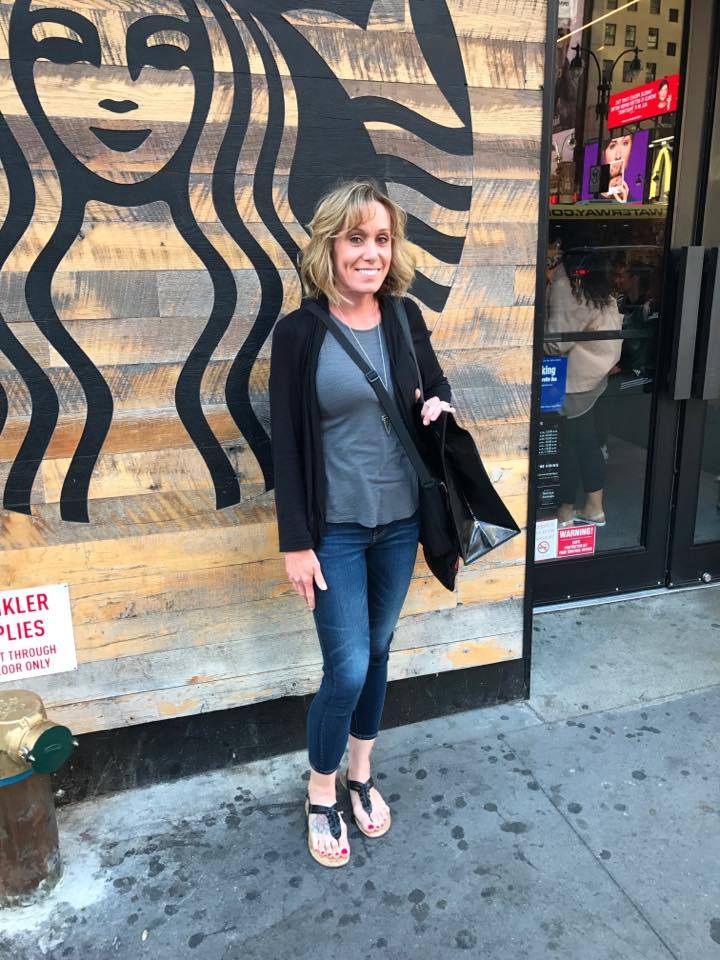 When I travel to NYC I do so in comfort. Loved these cute cropped leggins from AE, paired with a cute gray tank and black cardigan! Along with an arrow head necklace and these cute black sandals!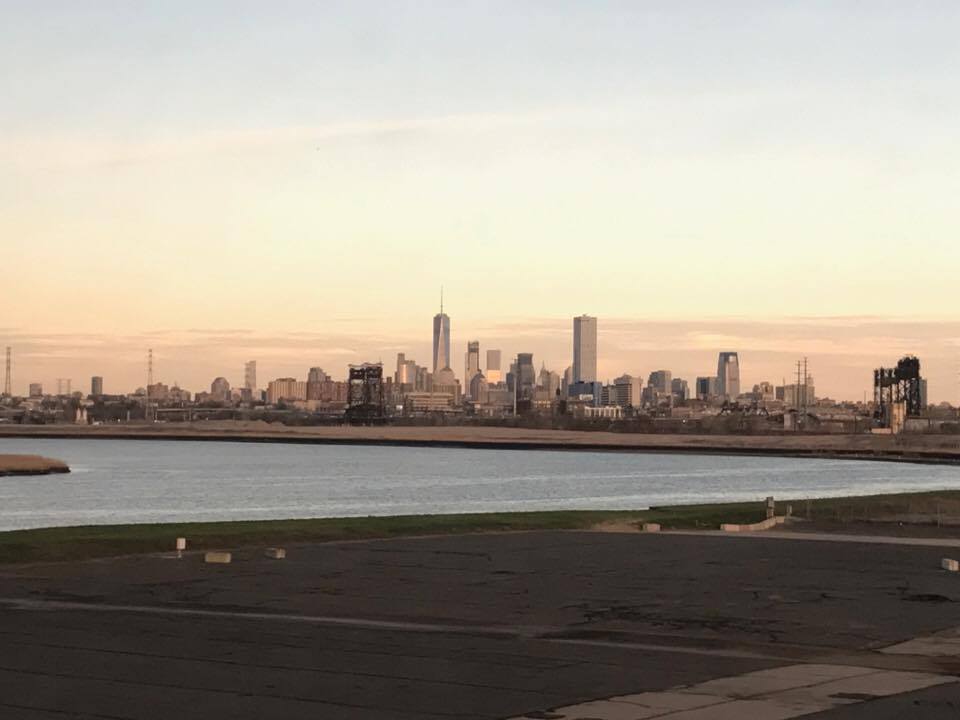 Until next time New York!