What an honor it has been to work with this incredible beauty (Lauren) not only for one of the first most special days in her life on her wedding day but now another first in preparing for the arrival of her little girl!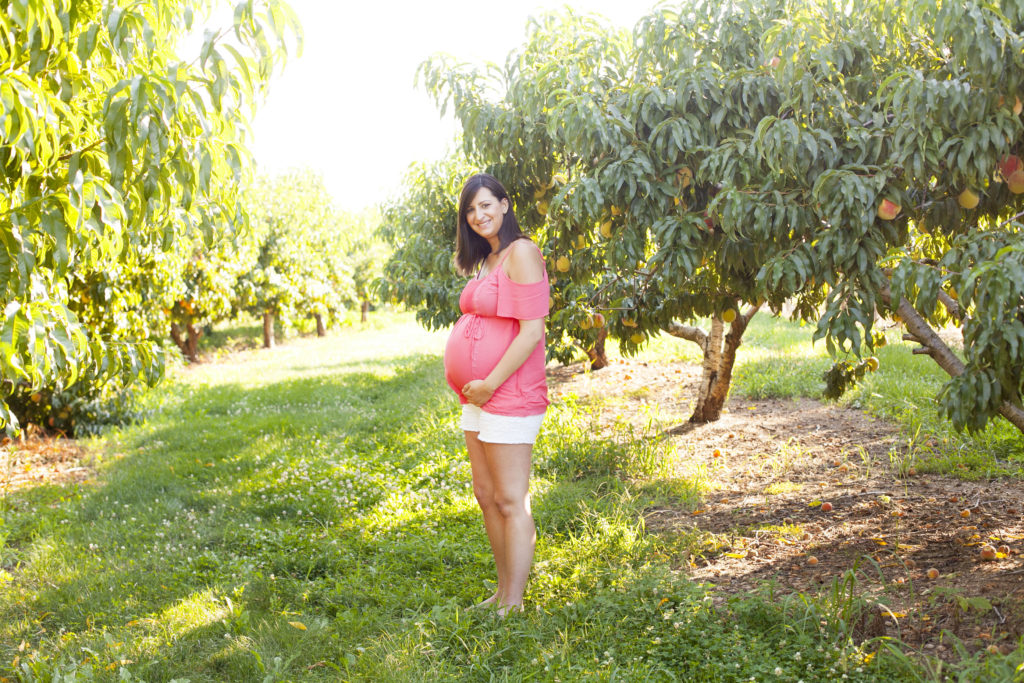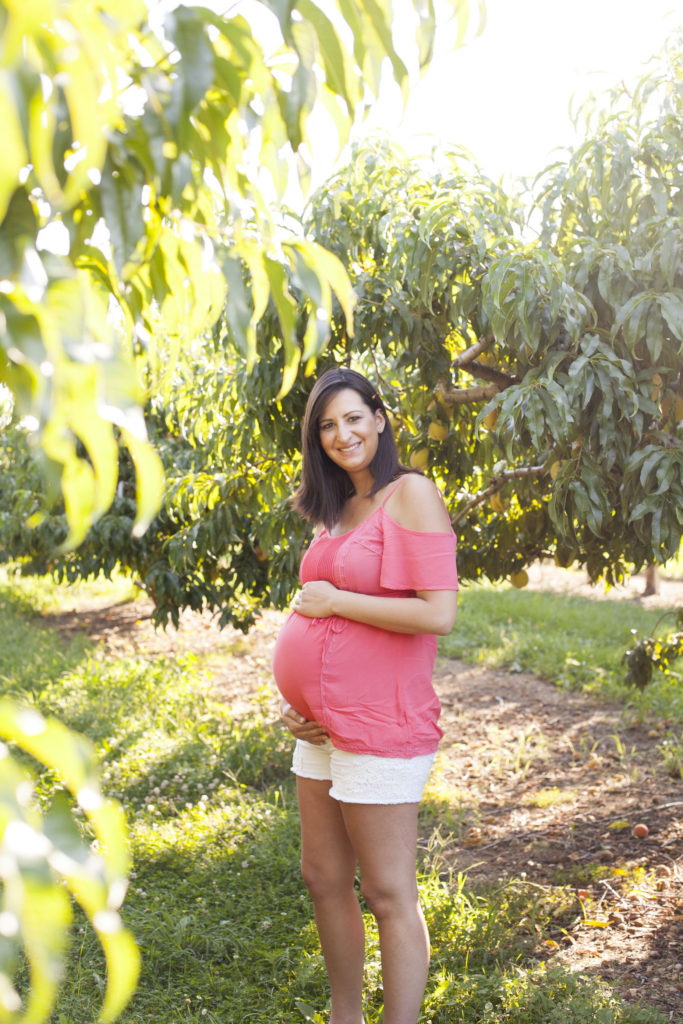 Lauren looks absolutely gorgeous, it's hard to believe she is just a few weeks away from her due date! I loved creating her naturally enhanced makeup look!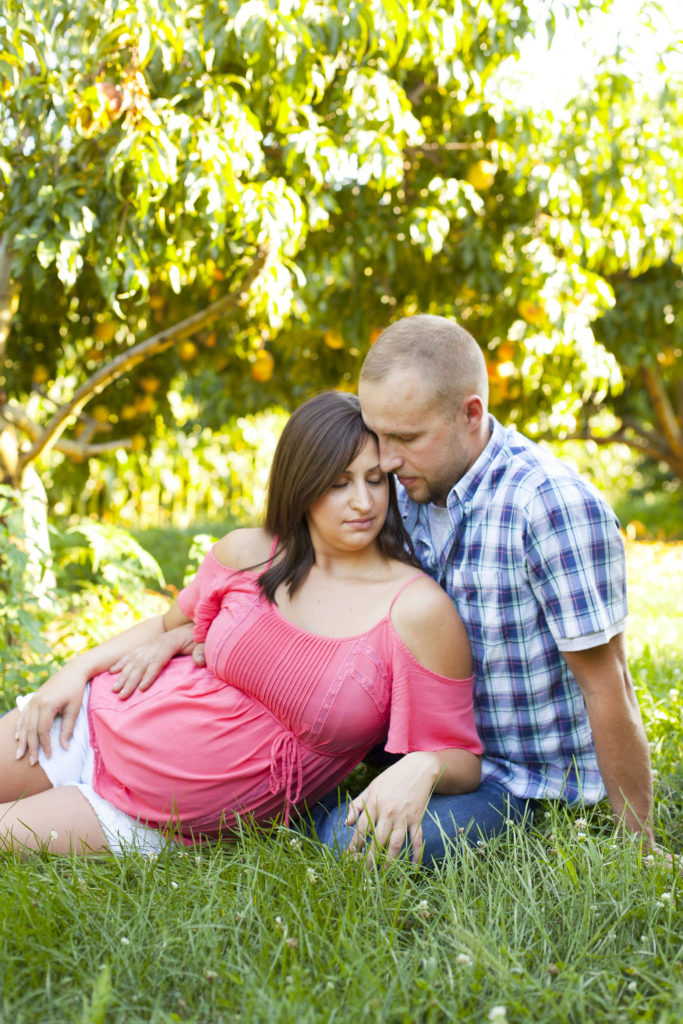 Sweet moments!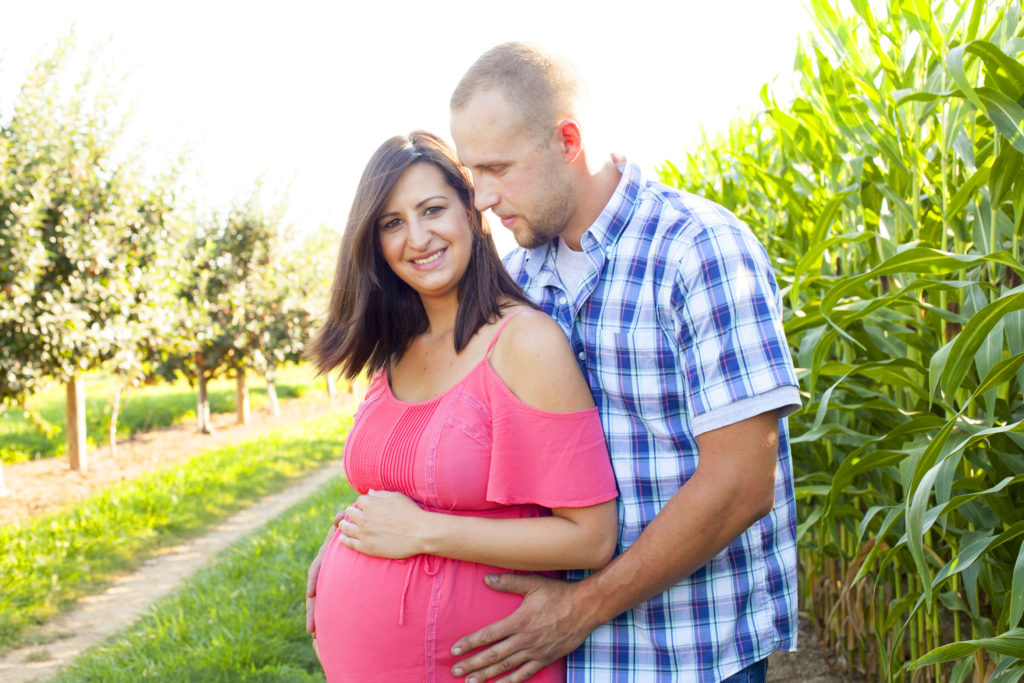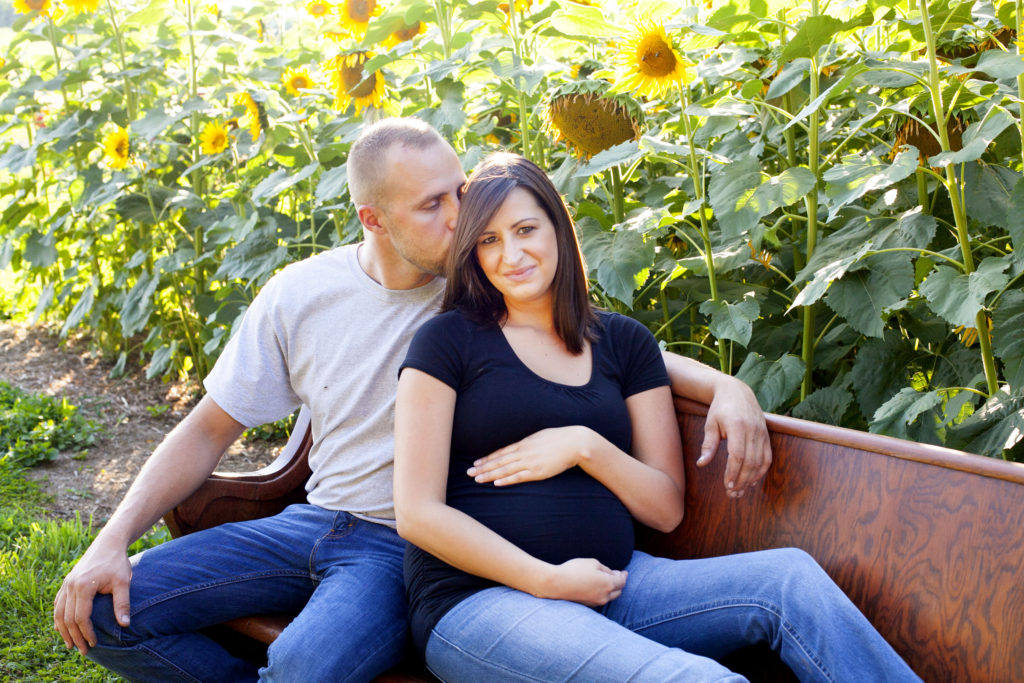 Picture perfect!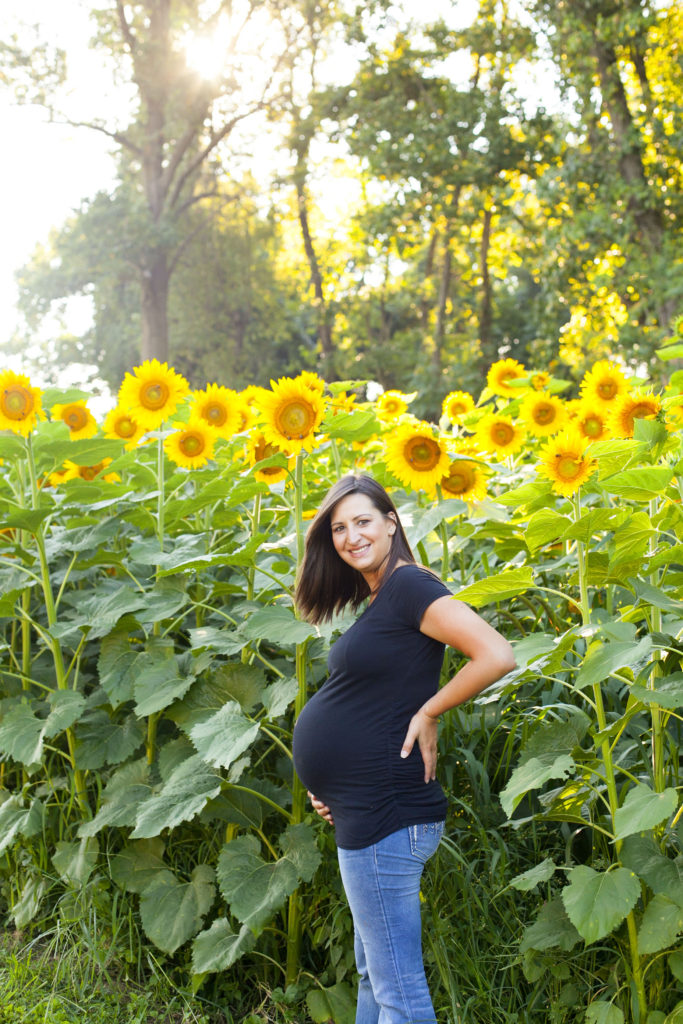 Fields of sunflowers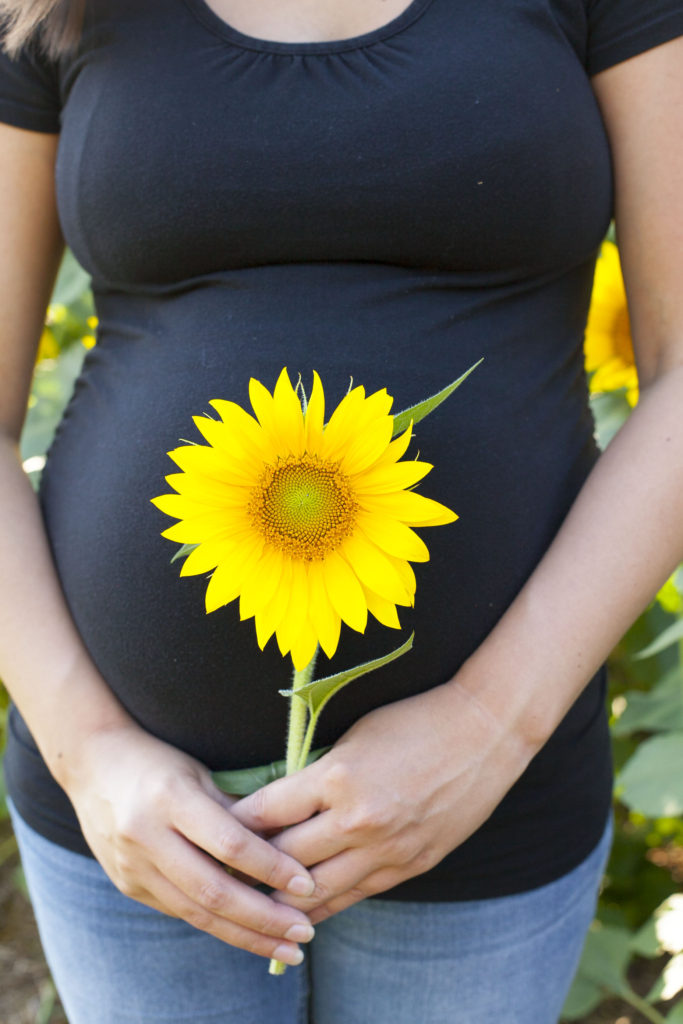 Happiness is on the way!