I had the complete honor of working with some of the contestants during the Miss Lancaster County Pageant on Sunday March 6th at the Ephrata Main Theatre. I met some the sweetest young ladies that day and had the opportunity to work with my already fabulous existing clients as well. I also had the opportunity to connect with two amazing pageant directors, Hannah Timm Macis and Sarah Timm-Hess. They made me feel so welcome and were the sweetest people to work with! I also had the privilege of working with an insanely talented hairstylist and friend Kara Brobst. She styled Kayla and Noelle Schneider's hair for the pageant. And to top if off my previous pageant client Miss Kayla Schneider was crowned Miss Lancaster County! And another local contestant Miss Tiffany Shrom was crowned Miss Red Rose City! I was so proud of all of the contestants who participated! I am looking forward to another opportunity to work with these amazing young ladies again someday!
Interview Makeup (and hairstyling by Kara Brost):
Interview makeup:
Pageant Makeup:
Pageant Makeup and Hair: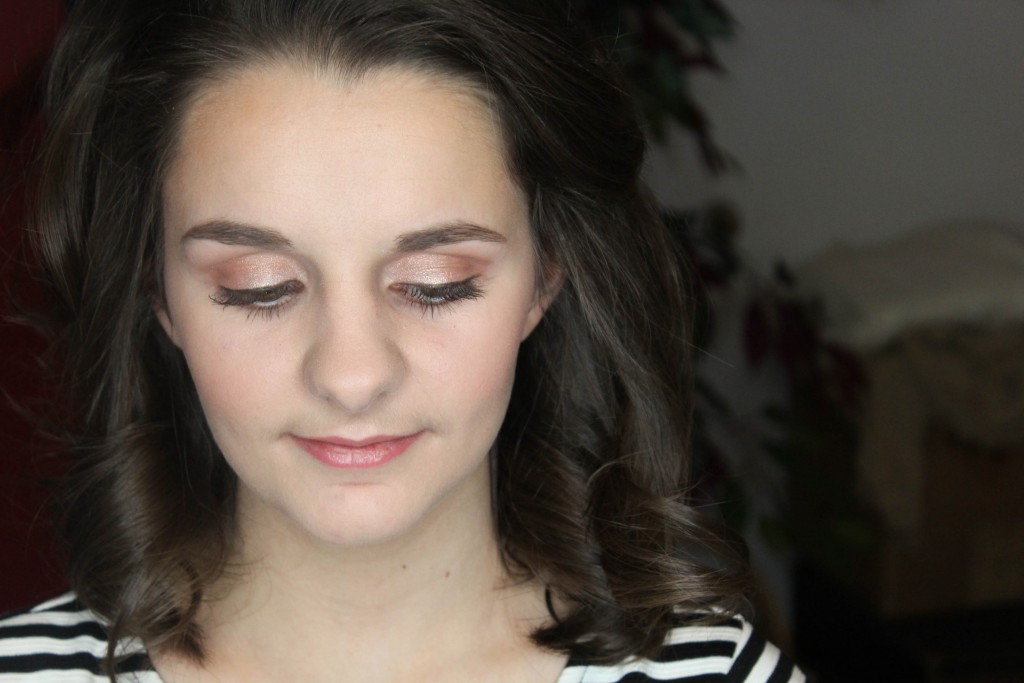 Pageant Makeup: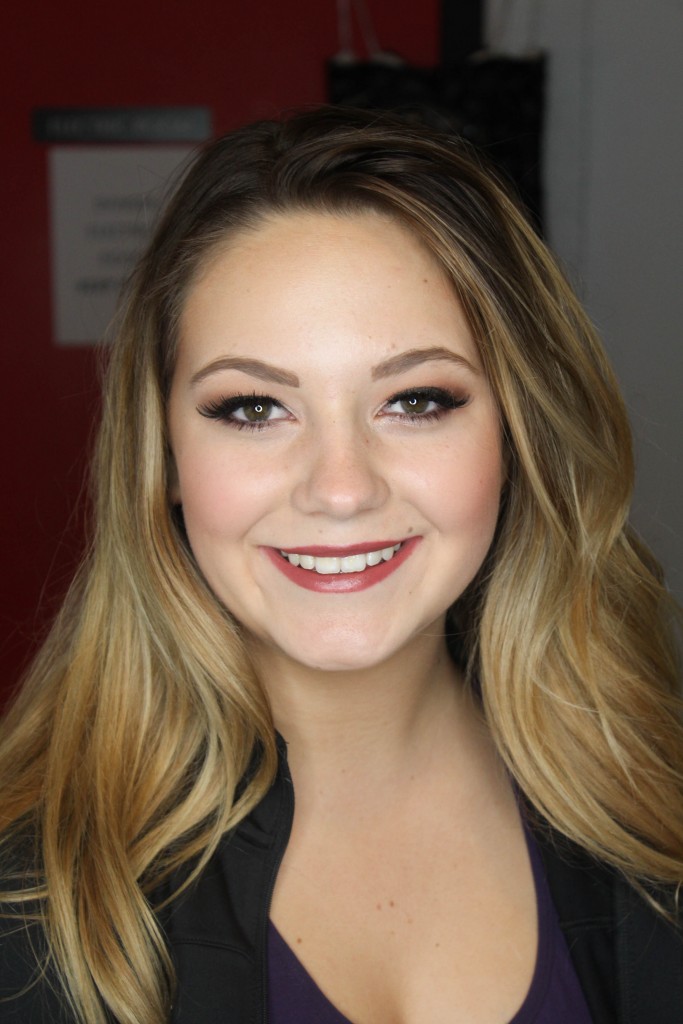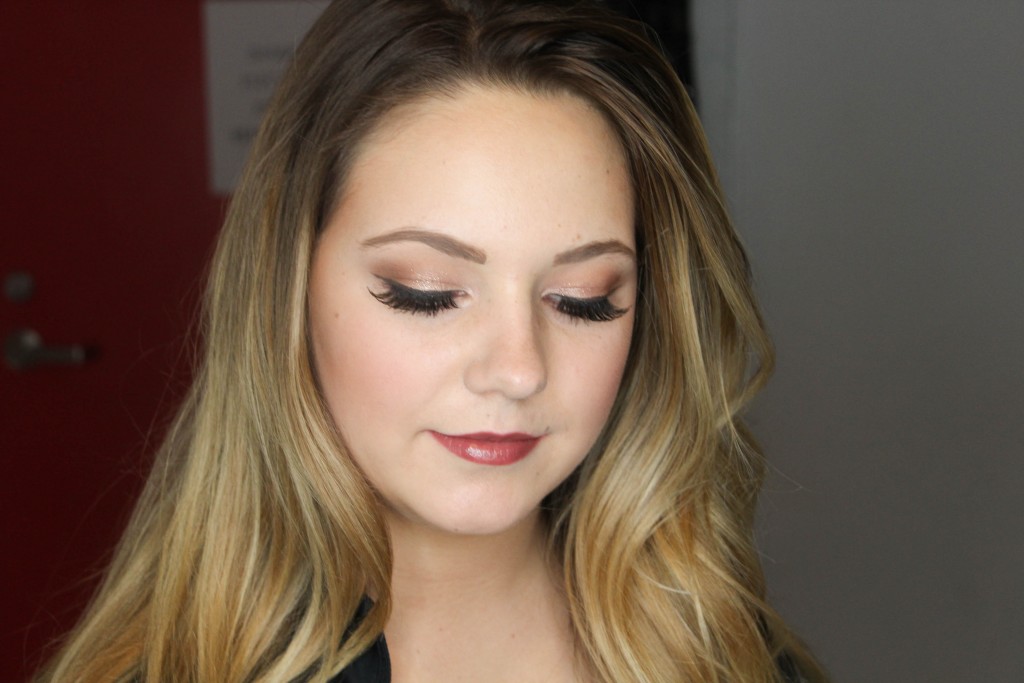 Enhanced existing makeup and added lashes:
Pageant Makeup:
Evening pageant makeup:
Added lashes to her makeup look and created her pageant hairstyle:
Pageant Makeup:
Can we talk about that dress!! Absolutely perfect for her look that we created! Hair by Kara Brobst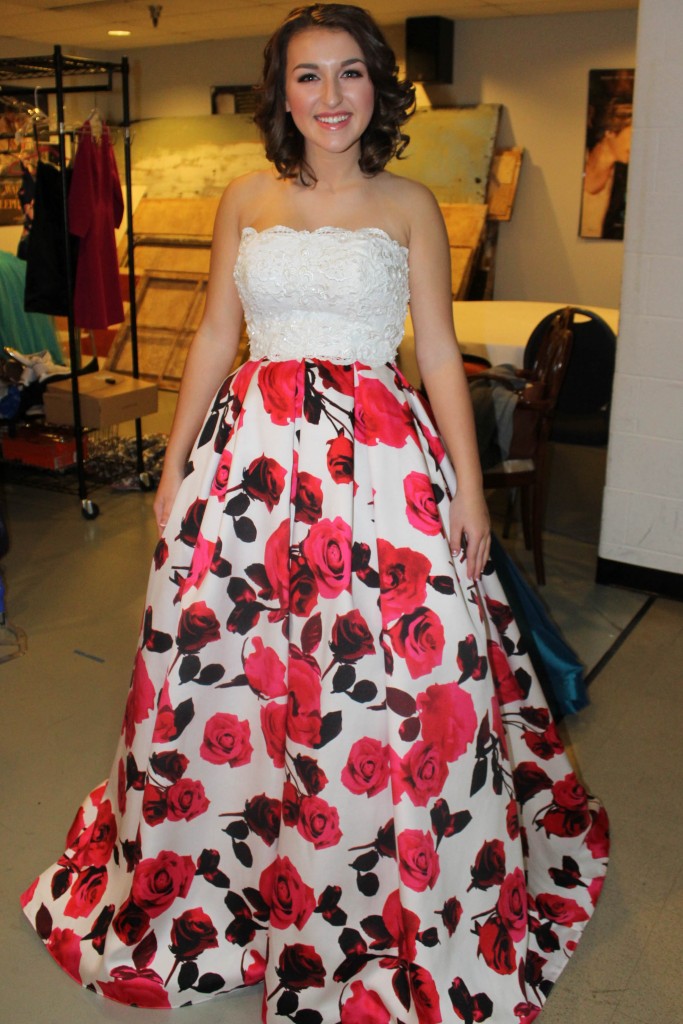 Left to right: Miss Lancaster Country's Outstanding Teen Kayla Hostetter, Miss Lancaster County Kayla Schneider and Miss Red Rose City Tiffany Shrom.